WE COULD SEE AN END TO AIDS IN OUR LIFETIME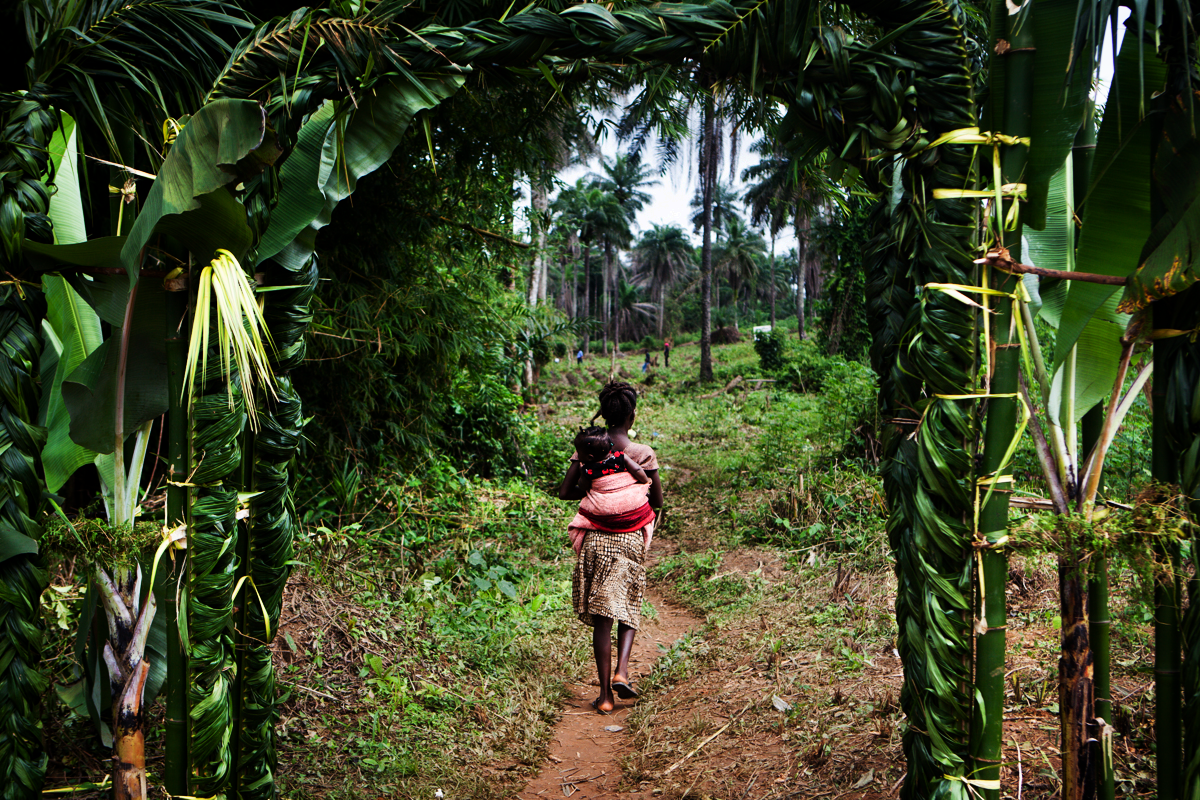 Today, over 25 million people living with HIV have access to life-saving medication. AIDS-related deaths have declined by 60% since their peak in 2003 and the number of babies born each day with HIV has declined by more than two thirds since 2000.
IT TAKES MORE THAN MEDICATION TO END AIDS
(RED)-FUNDED GRANTS SUPPORT A RANGE OF LIFE-SAVING HIV/AIDS PROGRAMS:
Medication is a key piece of winning this fight, but it's not the only piece. (RED)-funded grants support a diverse range of life-saving HIV/AIDS programs, including prevention, testing, counseling, and treatment services, sexual reproductive health education, peer mentorship programs, and much more.
(RED)-Supported GRANTS HAVE IMPACTED more than 245 MILLION LIVES.
Here are just a few of their stories.
"WHERE YOU LIVE SHOULDN'T DETERMINE WHETHER YOU LIVE."
- BONO